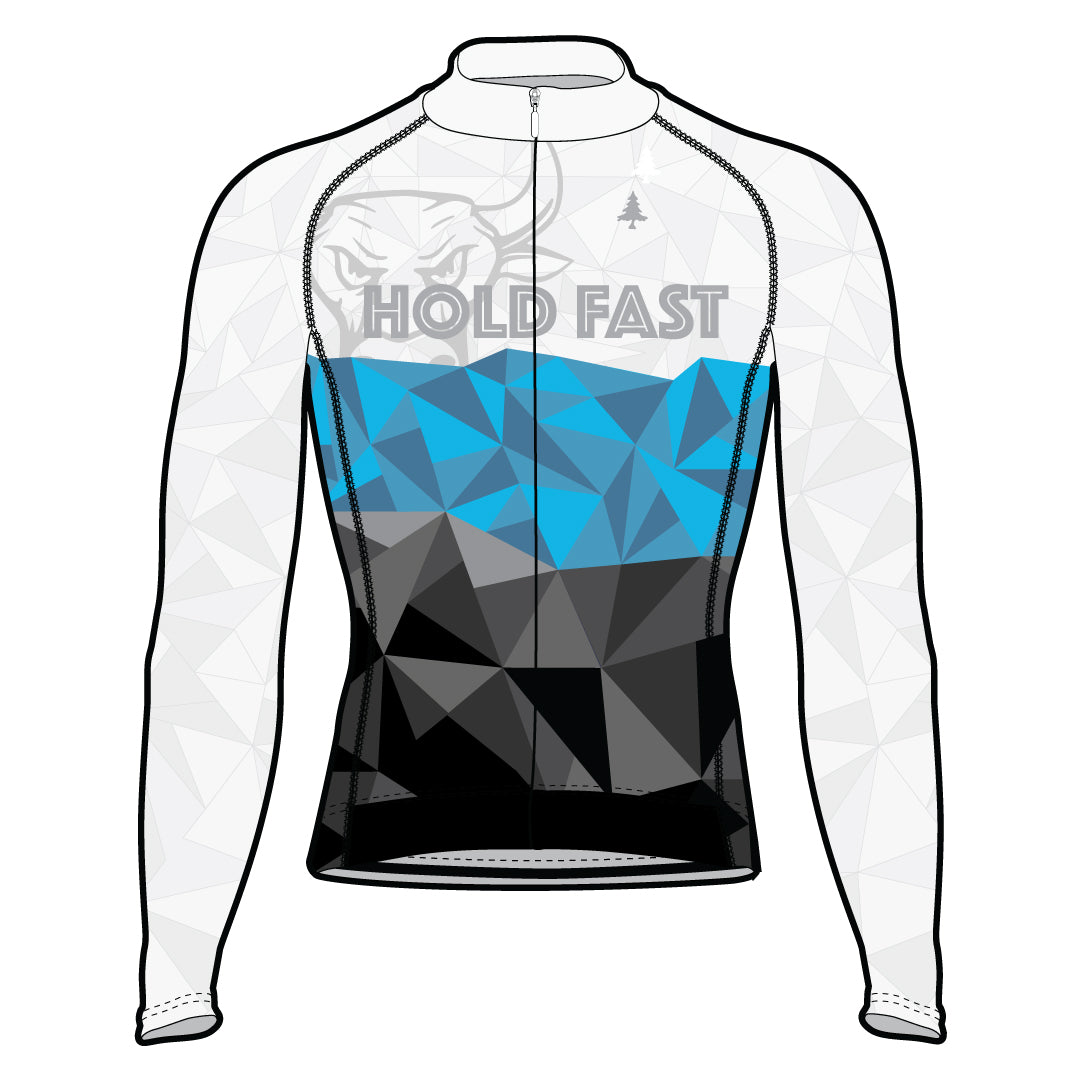 Custom cycling apparel ships 4-6 weeks from when the bulk ordering window closes, or 4-6 weeks from when you place your individual order if it is placed outside of a discounted bulk ordering window.
On-demand casual apparel is produced for you and ships direct from our printer in 7-10 days. You will receive tracking info when it ships.
Please remember that this order is being produced specifically for you. It is not gear waiting in a warehouse to ship.
In short, no. Custom cycling apparel is produced specifically for you. If you order the incorrect size it is recommended that you swap with another member of your club.
Each apparel item has a size chart on its product page for reference. You can take your own measurements and compare to the fit characteristics of the piece. We offer Aero, Race, and Relaxed fits.
Your club potentially may have a fit kit for you to try gear on.
When you order multiple items you may receive multiple shipments.
In-stock gear ships immediately
On-demand casual apparel ships in 7-10 days
Custom cycling apparel ships in 4-6 weeks
No worries! When you order outside of a bulk order window we put your gear into production immediately. Deliveries are typically 4-6 weeks.